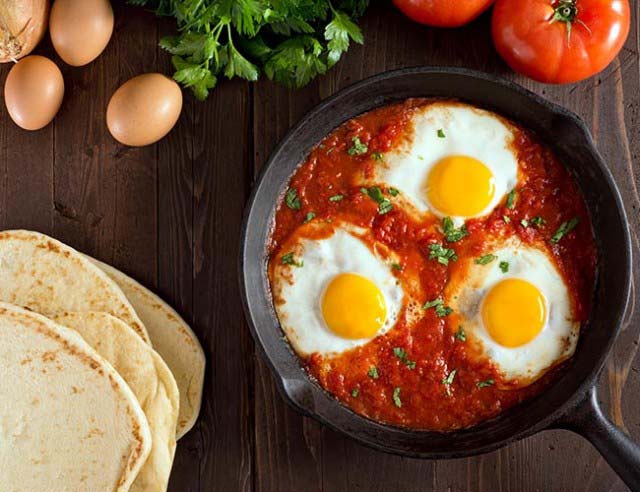 Hate dieting because you just can't say NO to those delicious meals? Well, seriously who can? And luckily there is no need to. The hard times when dieting meant torturing yourself are left in the past. There are so many amazing low calorie recipes out there that it's even hard to make a decision. So why not start experimenting with the best low calorie recipes now? Enjoy good taste without that feeling of guilt. Check out the best menu we've gathered especially for YOU.
Soba Noodles with Pork
Regular white pasta is not recommended when dieting. That is when you need to stick with Soba noodles. The latter have less calories (about 99 cal) while taste as good as classic pasta. Serve them with pork meat to provide the needed amount of protein to your body and enjoy a tasty low calorie dinner.
Read More